Save the Date!
Mark your calendars! We are excited to announce the highly anticipated Henley Event on the 16th and 17th of September 2023 in Henley On Thames. Join us at the picturesque Temple Island Meadow RG9 3DB, situated along the majestic Thames.
This extraordinary weekend serves as a wonderful opportunity for owners, staff, and visitors to come together. Experience engaging conversations with owners, explore a wide array of models and marvel at the captivating layouts on display. Don't miss out on this fantastic event that promises a delightful experience for all.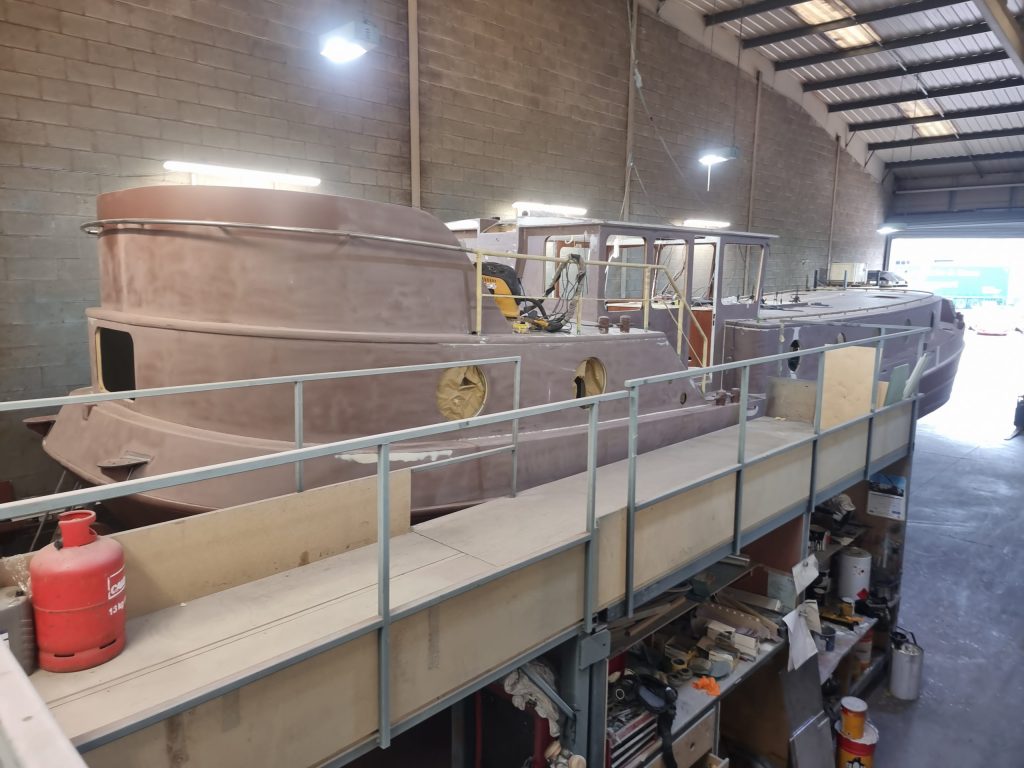 But that's not all! We are thrilled to unveil two extraordinary additions to our collection. First, feast your eyes on the new and remarkable 60L Piper Dutch barge, showcasing impeccable craftsmanship and innovative design. Additionally, we proudly present the redesigned 65M Dutch barge, featuring a remarkable upper entertaining space spanning over 13 square meters. This space seamlessly combines the wheelhouse and back deck, making it the largest among our esteemed Piper standard models. Prepare to be captivated by these remarkable vessels at our event!
Please register online www.piperboats.com or with andrea@piperboats.com