Diary Dates
Come & join us for the Piper Boats open weekend at Temple Island Meadow, Henley-on-Thames 21st & 22nd September where there will be various Piper Dutch Style Barge s on display for you to look at and walk through.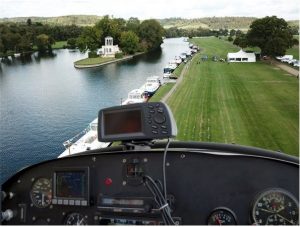 It is a great opportunity for the public to see the different Dutch Barge models and layouts that we offer and for the owners and staff to have a get together.
If you would like to attend or participate with your Piper Dutch Barge then please click here to register for the Henley Piper Event 2019
View the line up of this years Piper Boats Henley 2019 Event Dutch barges here
The attendance this year is set to break all records with all of the following boats confirmed. Time to get a bigger tent!